TANZANIA – ORGANIC CHIA SEEDS
In 2019 Tradin Organic started working with local farmers to grow and harvest organic chia in the beautiful country of Tanzania. Initially Tradin came to Tanzania in 2017 to set up a project for organic certified cocoa beans, but soon started working with other local organic products, such as vanilla, honey, moringa powder, and chia.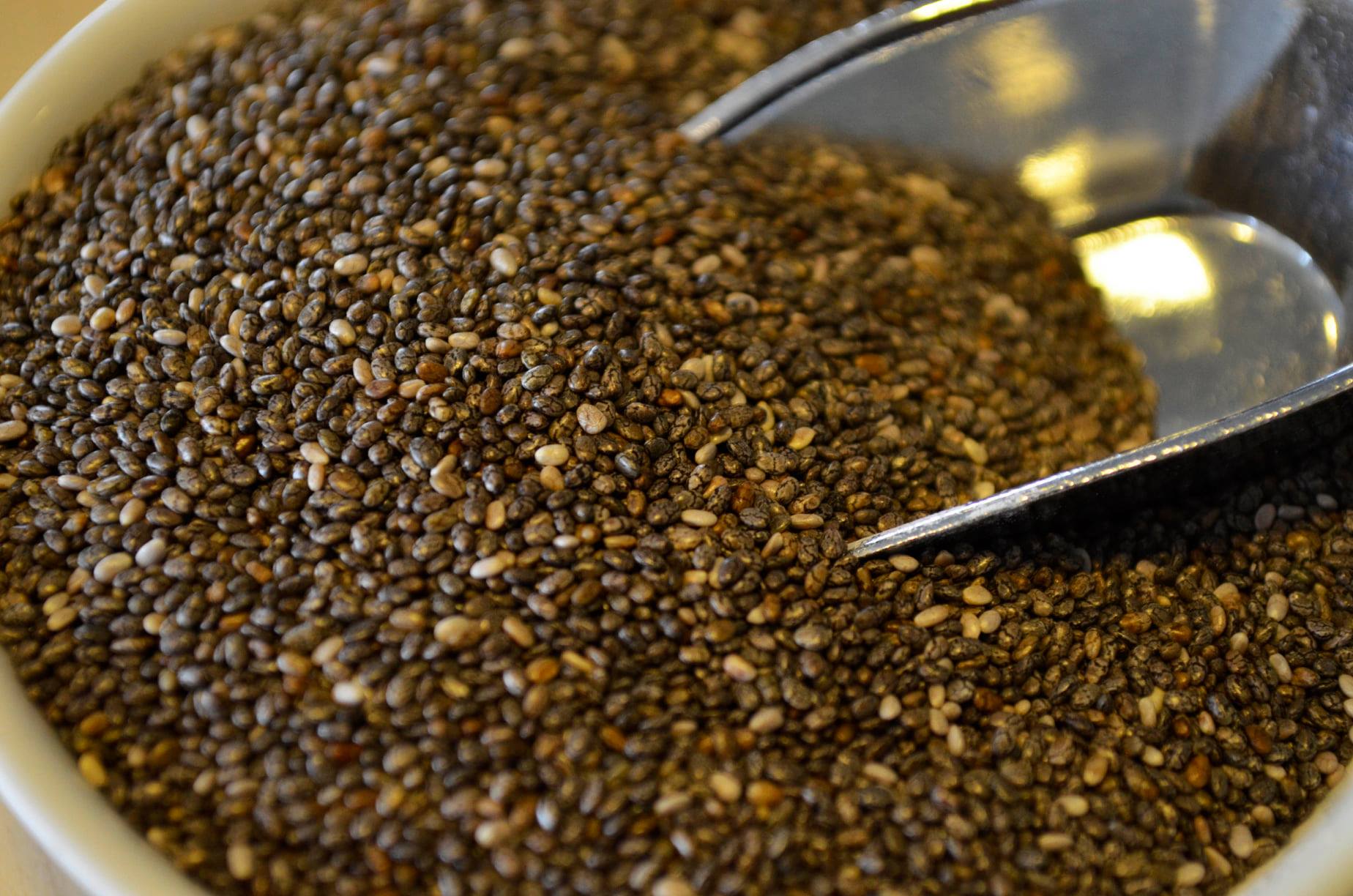 Pioneering Organic Chia from a Unique Source
Our organic chia is produced in a unique location within Tanzania and along one of the largest rivers in the area which also feeds Lake Victoria. This region of Tanzania is known for its fertile land and beautifully lush landscapes, making it perfect for the cultivation of organic chia. The interest in chia seeds came after facing the impact of climate change resulting in a long period of drought. Because chia needs enough rain in the growing and developing phase and can thrive on dry and low nutritious soil when mature, it was one of the better options of crop for the local farmers.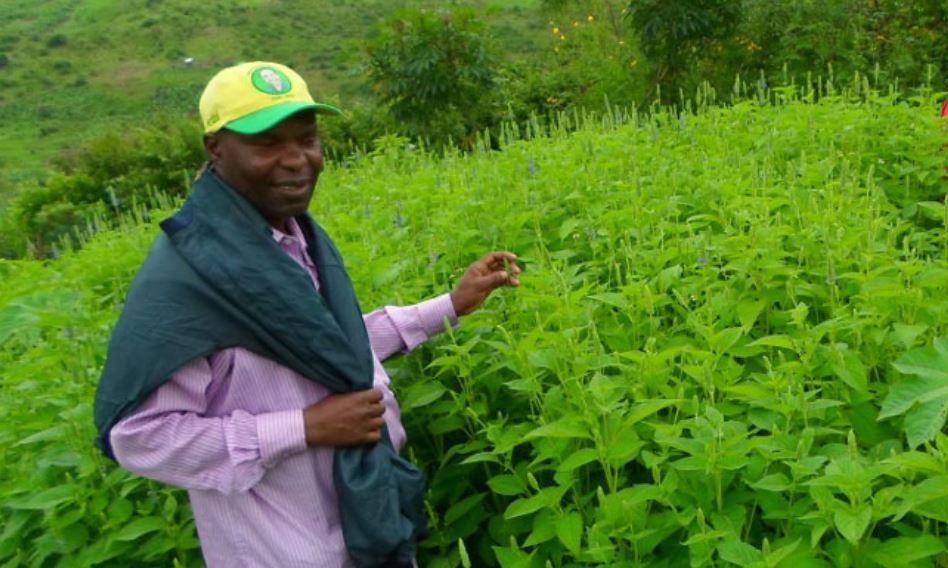 From a beautiful plant to a beautiful product
Originally from Mexico and South America chia is growing in popularity as a nutritional and healthy food, resulting in a growing demand worldwide. The chia seeds contain about 20% protein, 35% oil, an impressive 25% of dietary fiber, and offers a range of vitamins and minerals. These nutritional values make this plant very popular worldwide and are the reason it is being added in a growing range of foods and drinks.
This demand combined with the healthy and nutritious benefits of chia helped in a growing popularity within Africa for the cultivation of chia. Thanks to the unique conditions of this region in Tanzania, ample rainfall together with rich and fertile soil, we were able to introduce chia as a new novel crop for this region and its farmers.
Making a difference for the local farmers
We are hard at work with the local farmers to help them increase their productivity and give them more control over the quality of their organic chia. We have supported the local farmers with training on best organic production practices and helped them to further develop the organic cultivation of the chia crops. Our aim is to make organic chia a reliable cash crop for the farmers.
A nice secondary benefit of the conversion to organic is, of course, that is includes all crops in the rotation cycle. The other organic crops such as beans, maize and sunflowers coming from these fields will find their way to the local markets and communities. We continue to develop programs for the local farmers to support them in their day-to-day live and to help them with their production of organic chia.
Available Certifications for this project: